Founder, 2008; Past President, 2008 - 2011
Jacquie Goodman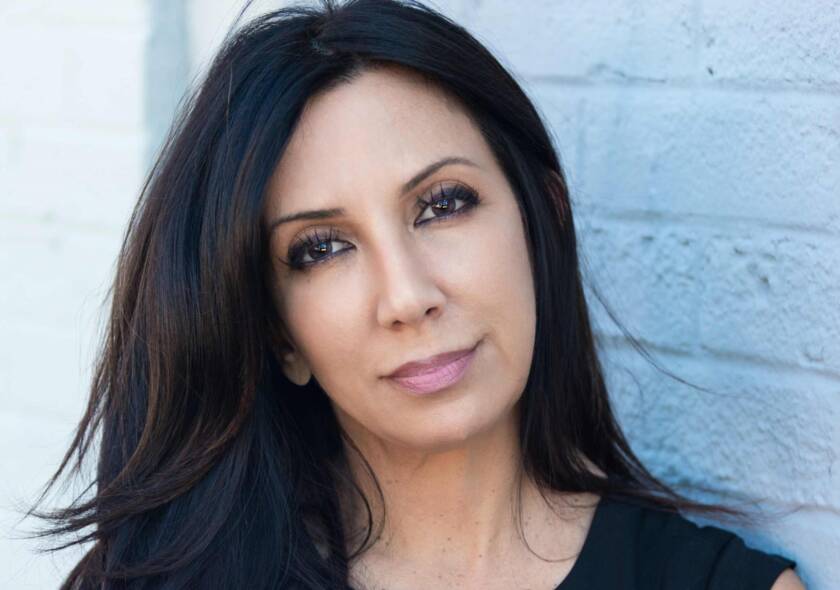 Biography
Nationally renowned criminal defense attorney Jacqueline Goodman isn't afraid to take a stand and doesn't intimidate easily.
Goodman, a Certified Criminal Law Specialist and leading California criminal defense lawyer, is known for taking on the toughest and most notorious cases.
A deft advocate for the criminally accused, she ensures her clients have the highest quality defense possible.
Address:
712 N. Harbor Blvd Fullerton, CA 92832