Past President, 2012 - 2014
Hon. Jeff Ferguson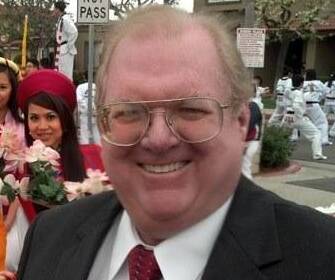 Biography
Hon. Jeffrey Ferguson is a judge of the Superior Court of Orange County in Fullerton, California. He was elected on June 3, 2014.
Judge Ferguson earned his bachelor's degree in Biological Sciences and Social Ecology from UC, Irvine in 1973, and his JD, in 1982, from Western State College of Law.
Jeff Ferguson began his legal career in 1983 as an Orange County Deputy District Attorney. He was promoted to Senior Deputy District Attorney, and posted to the Major Narcotics Enforcement Team a decade later.
Ferguson has been named prosecutor of the year four times by the Orange County Narcotics Officers Association.
Address:
North Court - Department N3