NOCBA's 2018 Summer Soirée is on the Horizon.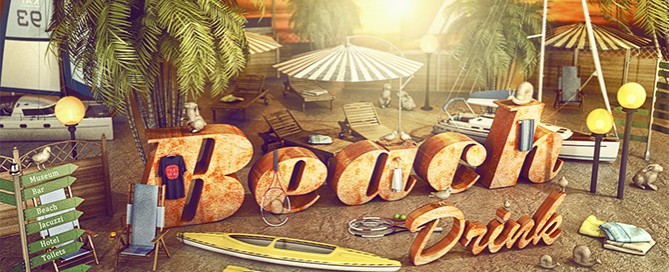 <iframe width="560″ height="315″ src="https://www.youtube.com/embed/omDw84b5zfo" frameborder="0″ allow="autoplay; encrypted-media" allowfullscreen></iframe>
Break up the stress and monotony of your summer by attending NOCBA's 4th Annual Summer Soiree, held this year on the patio at Fullerton's famous Roscoe's Deli.
Come on out and join us and enjoy some fantastic food complimented by the adult beverage(s) of your choosing. Musical Entertainment will be by the always-awesome Flashpants
So mark your calendars now and we will see you on July 25nd between 5 & 8 pm.
Roscoe's is located at 116 W Commonwealth Ave (near the intersection of Commonwealth & Harbor Bl) in Downtown Fullerton.
Location Tel#: (714) 879-2153